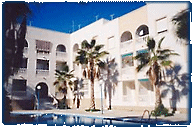 Oliver and Saunders Holiday Lets
Home & Abroad.


An exclusive collection of fully furnished self contained holiday accommodation. Each property has been personally inspected by Jean Saunders and then graded according to the level of presentation and facilities that it has to offer. Rates also vary according to season.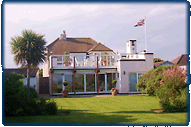 For an assessment of your property and advice on holiday letting, please phone Jean Saunders on 01903 503111.
For a selection of properties currently available for holiday letting,
please click on the search button above.